March 9, 2023 | 12 PM ET
Against a backdrop of resistance regarding the DOL's ESG rule, the initiative is taking stock of progress and bottlenecks in the last quarter.
The call discussed, in part: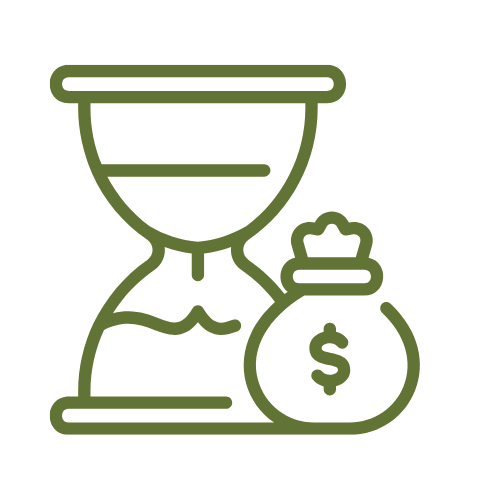 Mutual funds with an ESG and impact lens to meet the needs of employees looking for return and impact.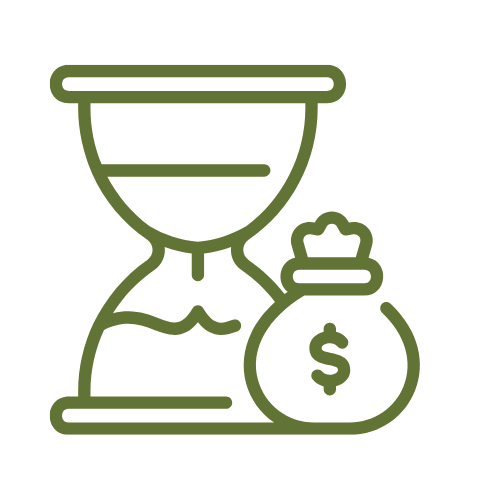 Schroder's impact investing framework and status as a signatory of the Operating Principles for Impact Management.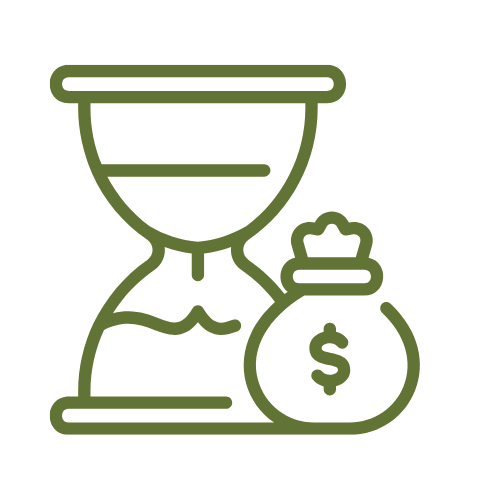 Context and advice for trustees amidst the national ESG debate and backlash from conservative politicians.
Recording:
Slides:
IEN's Sustainable Retirements Initiative supports institutions in ensuring retirement options take material ESG factors into consideration.  
The approximately 4,500 colleges and universities in the US alone represent a tremendous pool of retirement assets - totaling over $900 billion - that must be safeguarded from sustainability risks. 
Many colleges and universities are working to align their education, research, and operations with the Sustainable Development Goals. While many have taken steps to integrate Environmental, Social, and Governance (ESG) factors into their endowment investment decision-making, there's a tremendous opportunity for institutions to provide sustainable investment options for a vital constituency- their own employees.